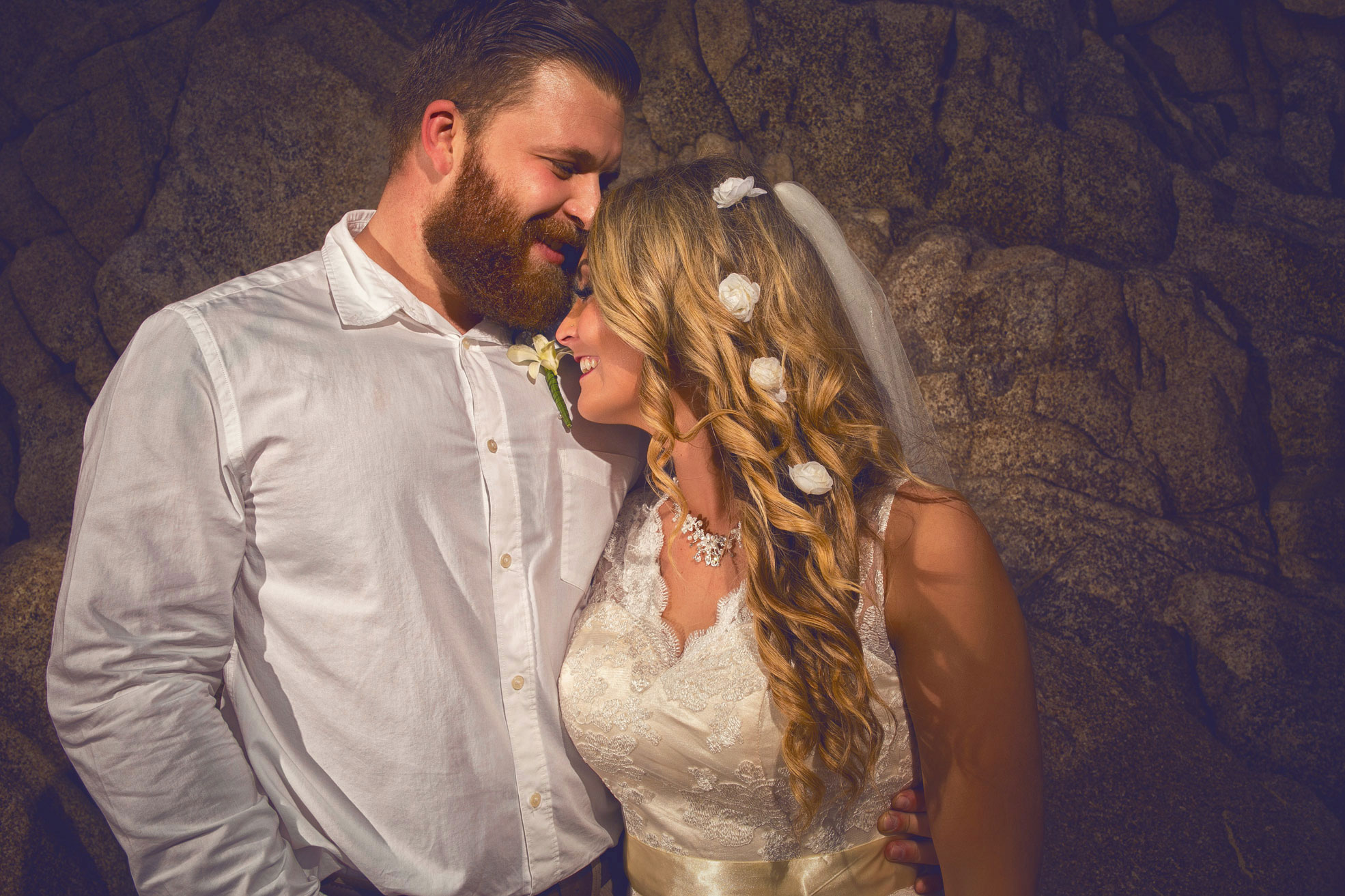 Make it memorable
Profesional Photographer at Cabo San Lucas - San Jose del Cabo - Todos Santos - La Paz - All Baja California Sur.
Latest Works

Lovers of light in all its spectrum, from the golden radiance of the warm and always welcoming sun, to the most serene and mysterious night. Brushstrokes of light spreading color and detail, scenes of love and happiness that the lovers will keep forever.
Marriage that loves what they do, their job is to capture the emotion, joy and all those moments that make your big day. Artists of light that portray the essence and personality of the couples that trust their memories in the always accurate eye of Ana. Always grateful to be participants of unforgettable moments.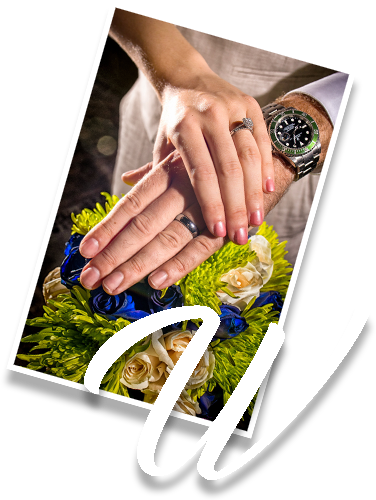 We are here to assist you personally. We specialize in beach weddings, photographs and details for weddings and photo parties. We love capturing emotions that will live forever through our images. We are very flexible people when establishing the ideas and objectives that you are looking for for your big day or for your stay in this destination.
We have several wedding coverage services that include albums, usb, printed photos, slide shows, links and much more. Tell us more details of your wedding to recommend the package that meets your expectations or design with you along with the size of your event or session. Our services: Weddings, Honeymoon, garbage of the dress, Commitment, Requests, Renewal of votes Families, Portrait, pregnancy, groups.

Specialized in wedding and destination weddings. We capture all the most important moments of your wedding. Our style is colorful, clear, our work focuses on telling your story, so our customers keep them at home or share it with family and friends. We live in Cabo San Lucas, Baja California Sur. And we are familiar with all the surrounding places: San Jose del Cabo, La Paz, Todos Santos, Pescadero, Barrels, Loreto ... We also do destination weddings. Acapulco, Playa del Carmen, Cancun, Puerto Vallarta, Mazatlan, San Carlos, Michoacán, Nuevo Leon and all of Mexico aaahhh and around the world (crossing fingers)
@anabadillophotography
#destinationphotographer 📷 #Family |#Engagement + Outdoor #couple session + 9 Years Weddings 📍WE LIVE IN CABO SAN LUCAS, MÉXICO
129Photos
614Followers
466Following
Follow
How do i book my session, what is cost and what happen if i cancel or rescheduled ?
At the momment you write us, i will be sending you an email with my available days. Once we decide for a day and hour. I will be sending you a link to pay your deposit of $50 USD and safe your day. This deposit will be non-refundable so if you decide to cancel will be forfeited. In case you need to reschedule your day, it will be without any problem, as long the day you ask is available.
Do we need to meet before to shoot?
We recommend it. In this way we know you and plan the day more accurate.
Do you shoot in natural light or studio?
I shoot since i had 15 years old. I know very well the light spectrum. At any session or event i have i go with my husband who are in charge of light and flashes. So any angle and any photo goes perfect.
What should i spect during the shooting?
I am a very happy person and i will help with all the details and go with you at the times of the schedule. And Frank is funny and bring the best of the couple to our photos.
When and how do i get my images after we shoot?
Our limit time is 6 weeks but can be less this depends on the workflow we are having at that time.
Do you retouch every image?
We retouch in color and light all images. And from the selection that the package you hire has, we retouch skin, borders, sky, remove some people or things at the background so the picture looks more clean and awesome...
What can i use my photos for?
I deliver all my packages with Copyrights letter for personal proposes.
Professional Photographers
Couple-Weddings-Family-Groups
Copyrights Ana Badillo Photography. Cabo San Lucas, Baja California Sur, Mexico.